Our approach to wealth management is designed to align your money with your heart, while also seeking to ensure that all the technical aspects of your wealth are optimized & consistently reviewed.
Our team works hard to understand your vision, values and goals, understanding that those evolve over time, and help you align your actions with your intentions in your finances. As a firm, we believe that your treasure is where your heart is. The more we can help our clients understand what truly matters most in their lives and align their finances accordingly, the more value we provide the individuals and families we serve.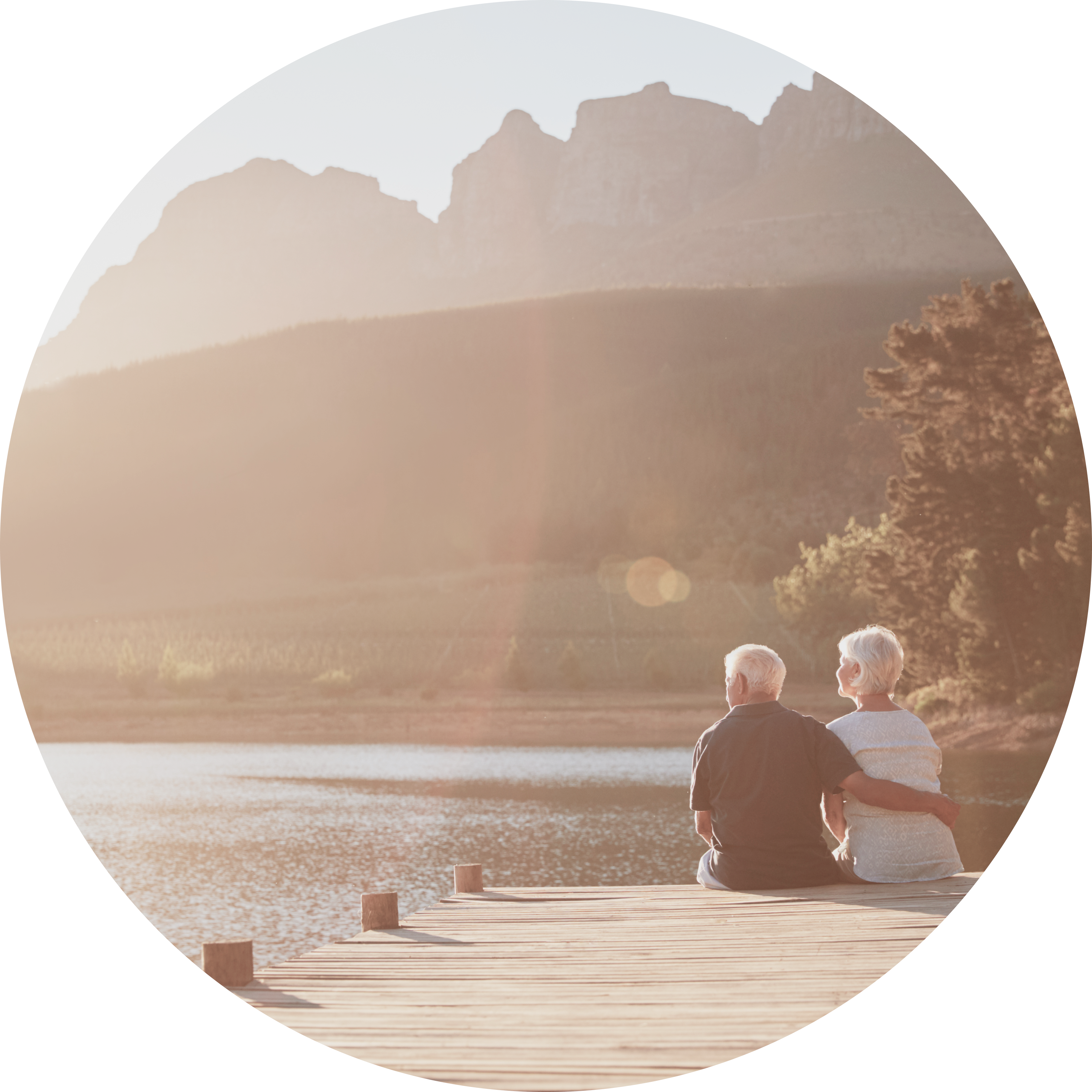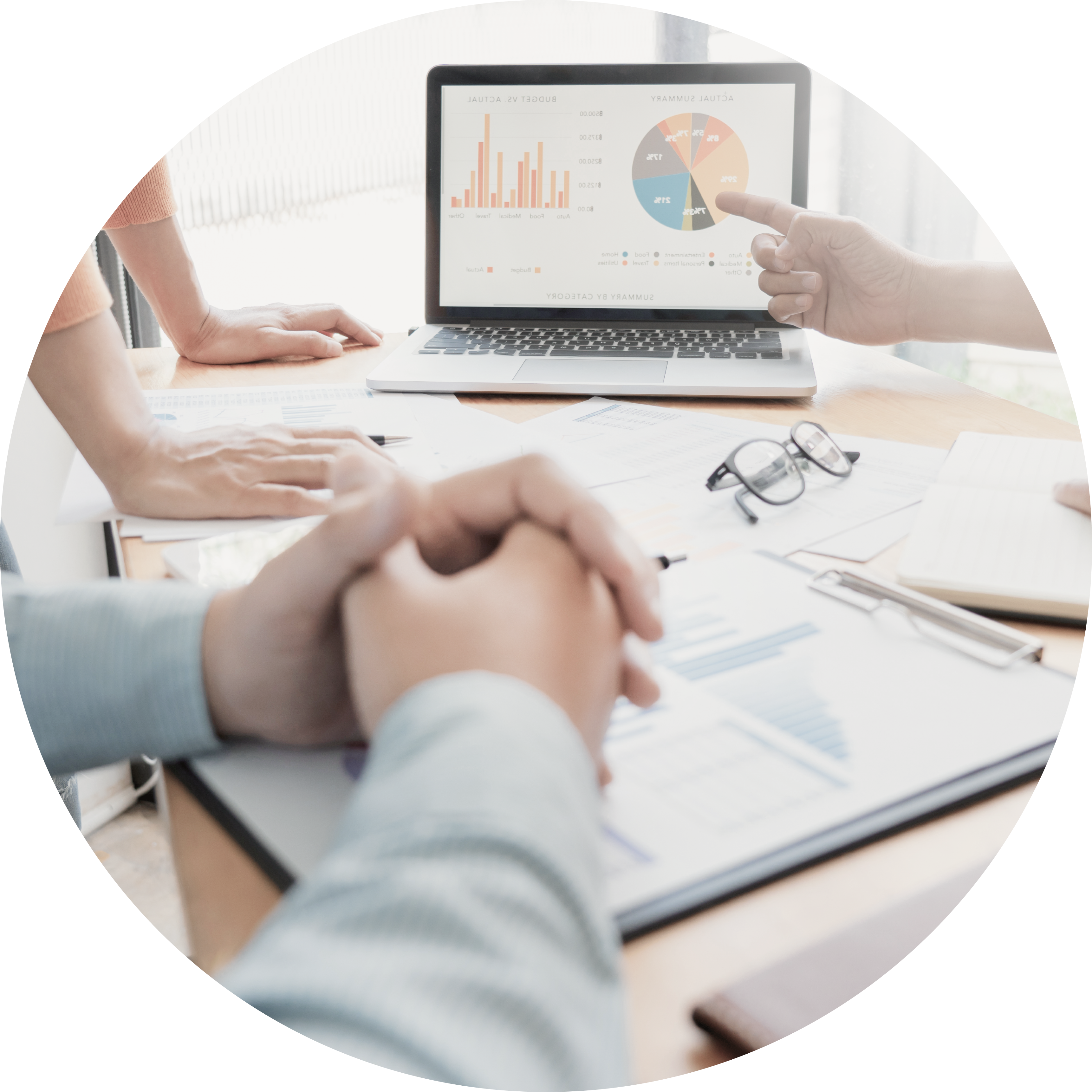 Integrated Financial Planning
Our multi-disciplinary team of financial professionals bring investment, insurance, tax and estate considerations into your planning to ensure a truly holistic financial plan. There are a lot of moving pieces to manage when it comes to building, preserving and deploying wealth. We'll help you coordinate all of those moving pieces in an effort to simplify the complexities of your financial life and beyond.
Our team at Legacy Financial takes a disciplined, long-term approach to investing. As an independent, fee-based financial advisory firm, we leverage strategic investment principles like asset allocation, asset location, and tax-loss harvesting to help our clients optimize their wealth.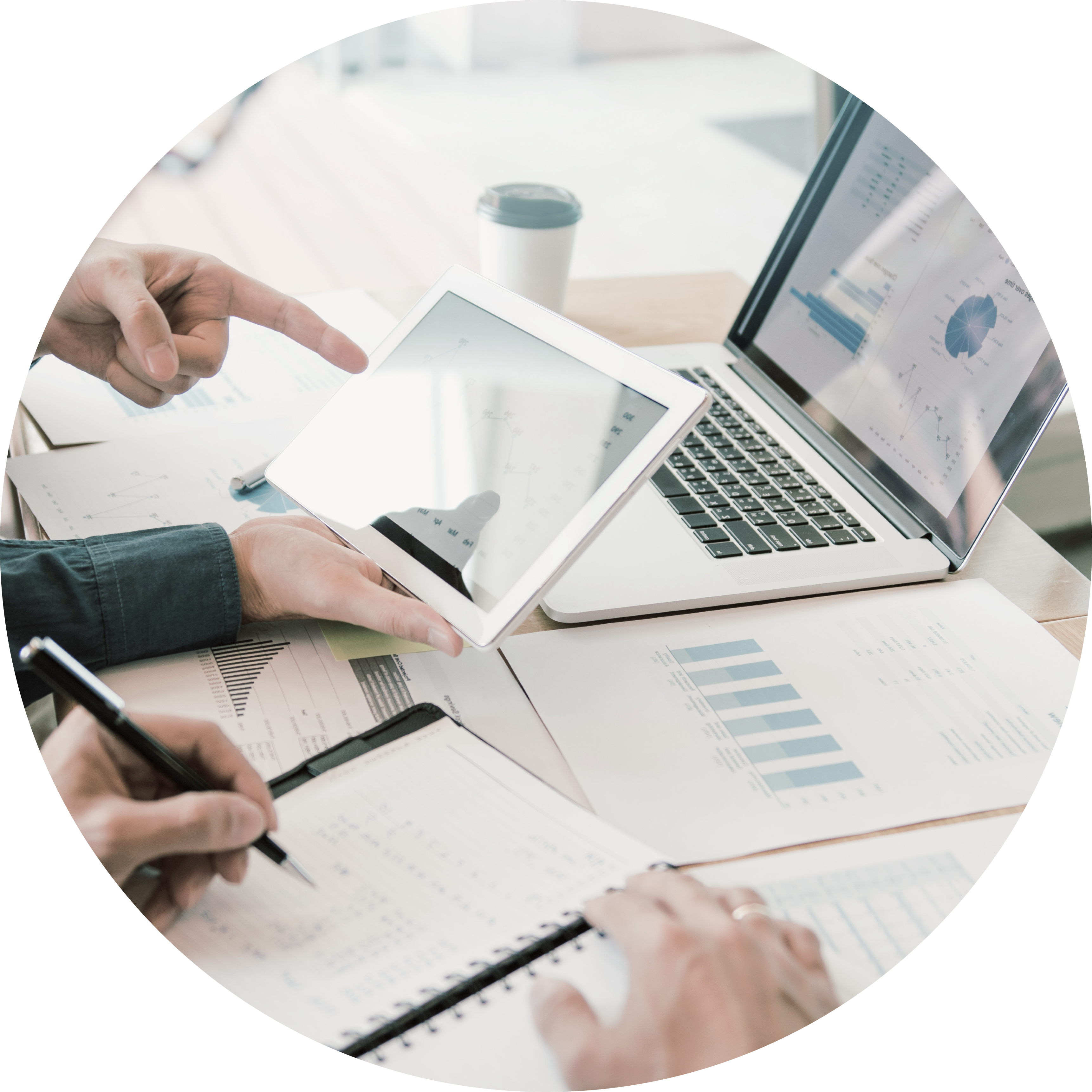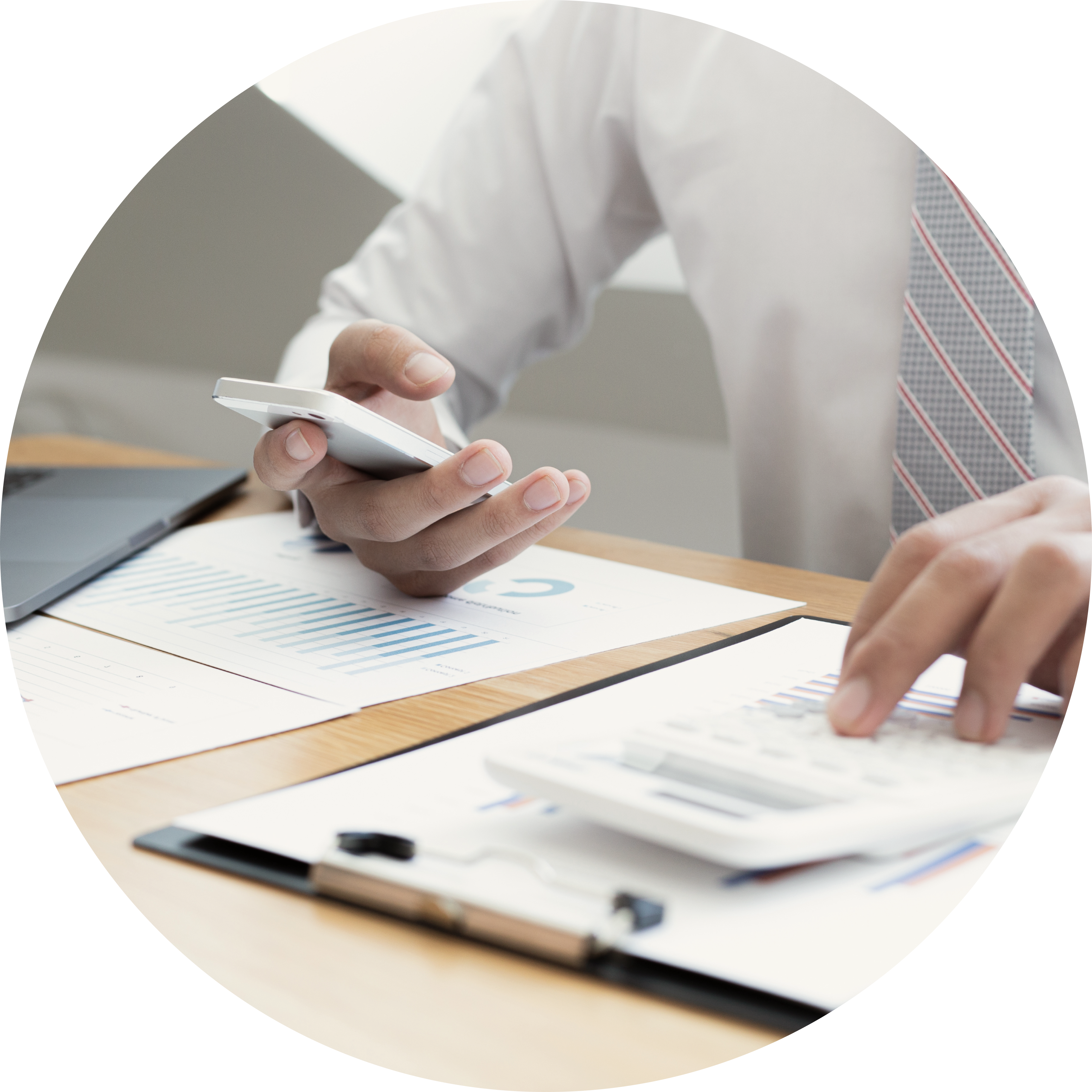 In the process of developing your financial plan, it may be beneficial to incorporate life insurance, long-term care insurance, or disability insurance. Our team will help you evaluate your needs and make recommendations on what risks can be offset by insurance in your financial plan. In an industry with so many different choices we aim to simplify the decision and help you find the best fit for your needs.
Legacy Financial offers a complimentary analysis of your existing policies to assess the answers to these questions:
Is the policy performing as anticipated?
Is there a better policy available that meets or improves your current situation?
Proactive, Ongoing Advice
When you partner with Legacy Financial, you get exactly that – a true partner. Our team will guide you through different seasons of your life one step at a time, helping you feel confident about where you stand today, where you're headed, and how you'll get there.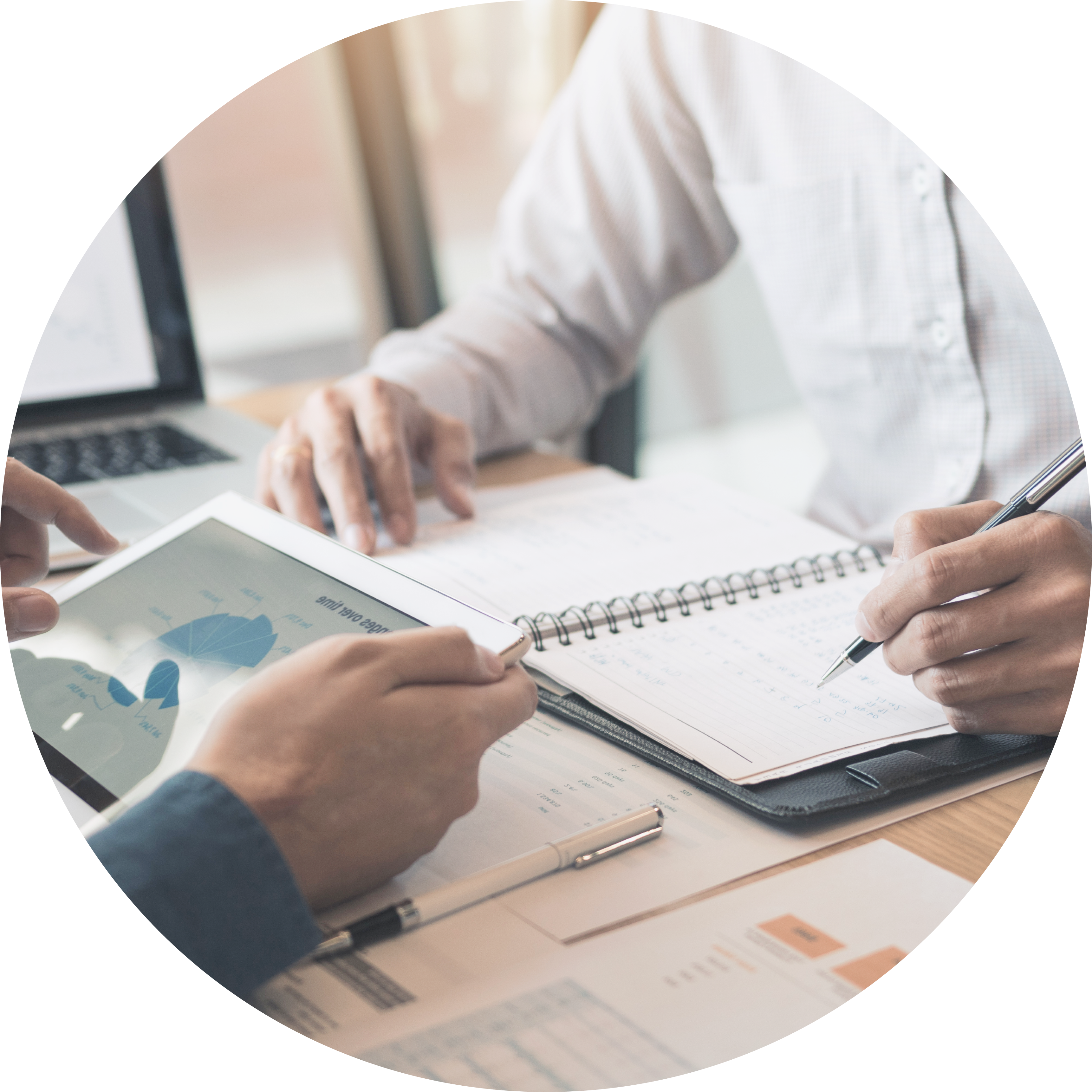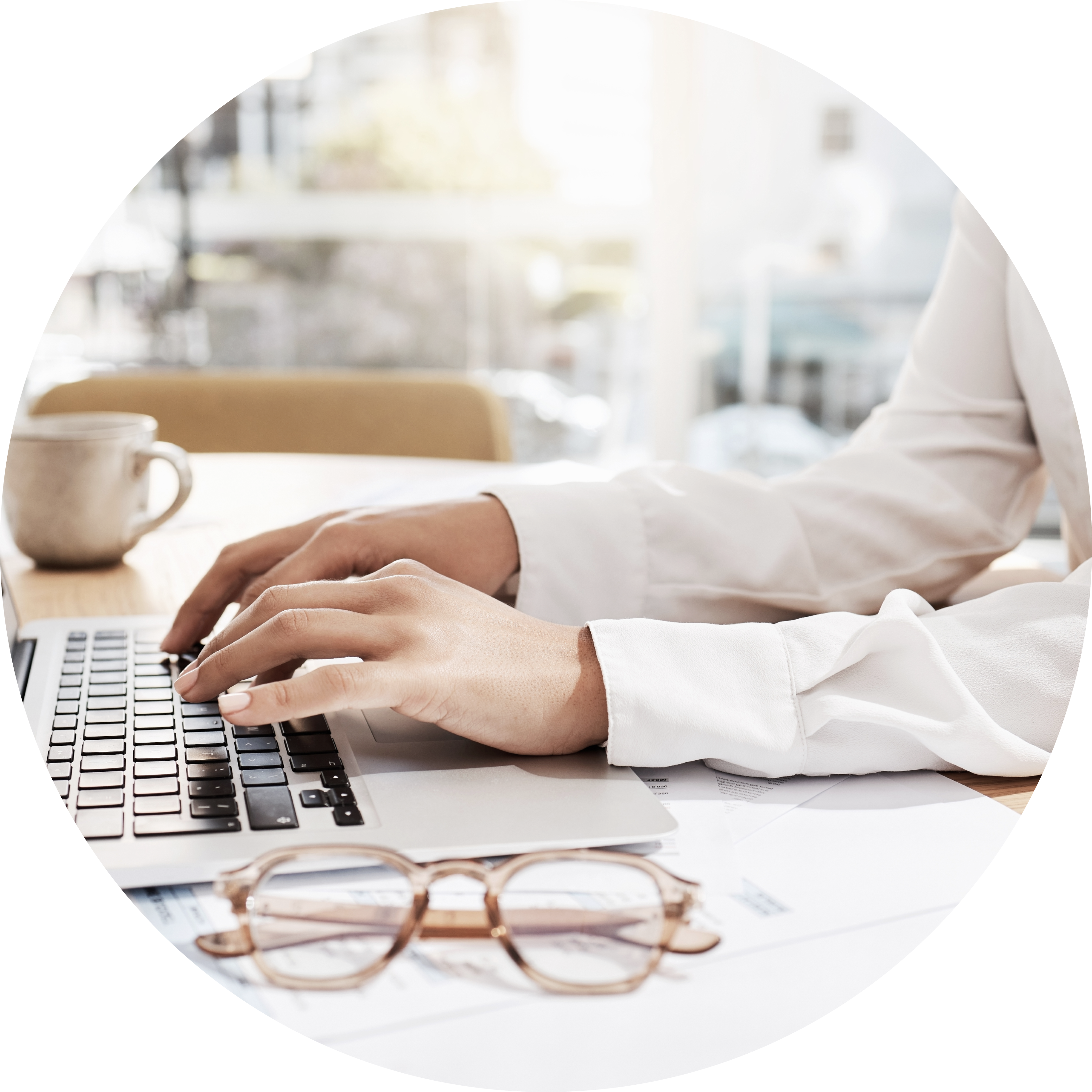 Our team leverages digital tools that give you access to information, communication, and education resources you need in the palm of your hands. You'll be able to access your accounts, legal documents, education resources and even contact your Legacy Financial team or make simple requests – all on-demand, all from your phone, tablet or laptop.
And when in doubt, we're only ever a phone call away.
Our team at Legacy Financial has decades of combined wealth management experience. We pride ourselves in providing 'hands on' guidance at a high level of integrity and confidentiality. As your financial professionals we will leverage our industry resources to assist in keeping you focused on where you want to go, advise you on how to get there, and continually remind you of the importance of maintaining a disciplined approach to realizing your financial goals.